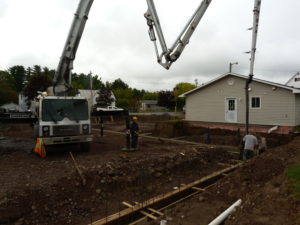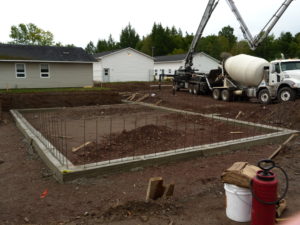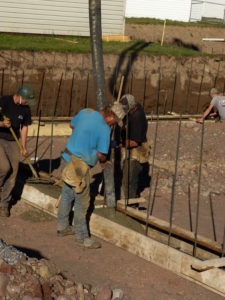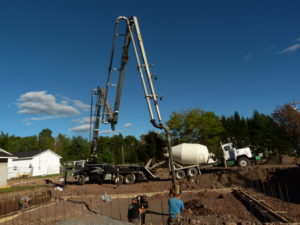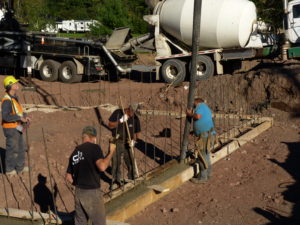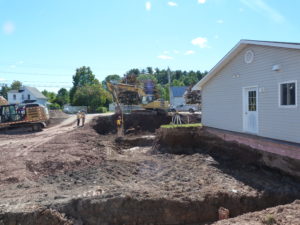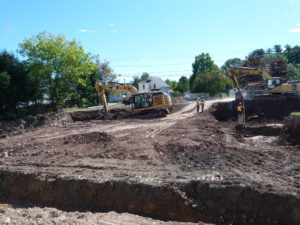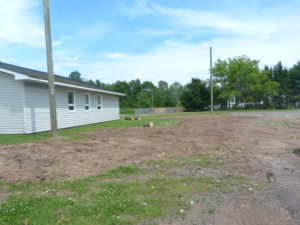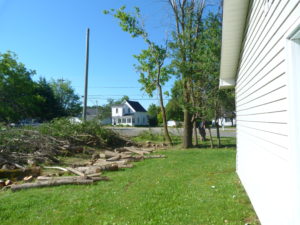 UPDATE #1
The work on our new fire hall and ambulance building will soon begin. Tenders were called for the excavation for all foundations and backfill (removal from site any organics), place a gravel pad for the complex. It also includes all site grading for parking lots ready for asphalt and landscaping in preparation for curbs, sidewalks. Site services also include all materials and installation of all sanitary, water and storm water structures/pipes.
The lowest bidder was Matt Harris and Son.
INITIAL POST
Council has received permission to borrow the funds needed to construct our new emergency complex. The complex will consist of a new fire hall, new building for Ambulance New Brunswick and the relocation of the existing maintenance building.
We are pleased that the areas that we provide fire service to (our Village , Village of Tracy and the neighbouring Local Service Districts) have agreed to participate in the cost of the new fire hall. Our costs will be distributed based on our proportion of the total tax base we service.
The Ambulance building will be constructed by the Village but completely paid for by Ambulance New Brunswick.
The relocation of the existing maintenance building behind the current fire hall will be paid for by our Village and will be the first phase of the work to be done.
STATUS OF NEW FIRE HALL AND AMBULANCE
Below is an artist's conception of what the new fire hall and ambulance building may look like. Also, below is a copy of the basic floor plan for the buildings.
FJ-Emergency Services Complex floorplan
FJ-Emergency Services Complex Concept
We are currently having detailed drawings made so that we can start tendering the construction of the buildings.
The Village has engaged MPM Construction as Construction Manager for the new complex. Carman Nason will oversee the project on behalf of MPM.
As you can see in the photos, our firefighters are in desperate need of adequate training space. This was a flagging course the fire dept. held for the firefighters, summer students and village employees.